As I have
written about before
, e-commerce is evolving every day. When I first began shopping online, sales tax had not caught up with the frenzy of online shopping. It was the Wild West days of the internet and over the years as it picked up, sales tax on items became an issue that has resulted in states realizing just how much impact e-commerce has and now, sales tax compliance is of utmost importance.
In the landmark case of
South Dakota v. Wayfair
, the Supreme Court ruled on June 21, 2018 that an out of state seller can have economic presence in a state where they have no physical presence and can be held legally accountable for sales tax.The companies involved were Wayfair, Overstock, and New Egg. Essentially, these companies can establish a nexus, (an economic requirement that generates the qualification of collecting and remitting sales tax), just by economic activity. This decision allowed individual states to require that sales tax be collected through sales of products online.
The reason for this is because states began to recognize just how much income they were losing by not collecting sales tax, estimating that billions of dollars in tax revenue are lost each year. The US Census Bureau of the Department Of Commerce determined that in the second quarter of 2019 retail e-commerce sales reached 146.2 billion dollars which is a 4.2% increase from earlier in the year! This, of course, could generate billions in tax revenue for states as determined by the United States General Accountability Office. Budget deficits and revenue deficiency made states quickly require the collection and remittance of sales tax on e-commerce purchases.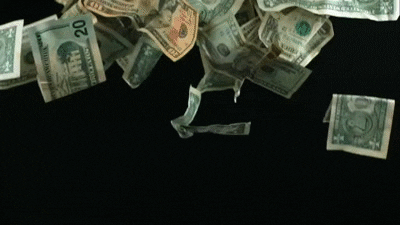 Sales tax compliance is fairly simple. First, you will have to collect the data from all sources within your business, such as your marketing team, legal department, and operations depending on how large your company is. After you have amassed all of the data, you can then asses that data and reconcile it. You can then use this information to fill out your tax forms, and file your tax return. Your jurisdiction will now determine your filing frequency and the due date. Sales tax is normally due in the month of the taxable event. Typically, the due dates are the 15th, 20th, 25th, or at the very end of the month, although it varies by each jurisdiction. Creating a dedicated tax calendar is a recommendation that will help remind you of due dates, how much you owe for that month, what method you used for filing as well as the date filed, and confirmation numbers for payments and filings. You can update it every month so you can go back and refer to it as needed. If you do receive any notices, make sure you respond promptly! Most notices are sent because of errors so don't be alarmed if you do receive one. You should, however, follow it through until resolution. Once all of these actions are followed, you then repeat the process each month.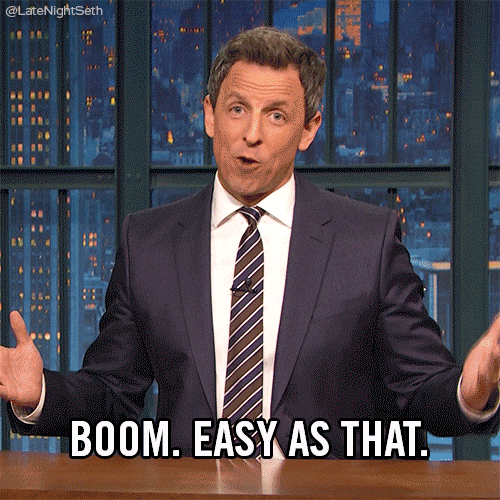 For more help and information, please visit
TaxConnex.com
. The website has a plethora of information and great tax software to get you started on sales tax compliance.