I am so ready!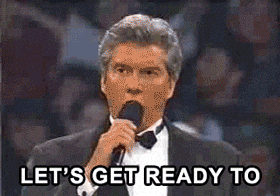 My favorite place to go for Black Friday deals is
Best Buy
. I have found the best deals I've ever gotten on electronics at Best Buy on a regular day, but on Black Friday I definitely found the best! I bought my first blender, television, computer, laptop, and our favorite games all on Black Friday! I tried Black Friday at a few other stores but the deals on electronics were much better at Best Buy. Even as our ecommerce shopping evolved into now having Cyber Monday as well, Best Buy still reigns supreme.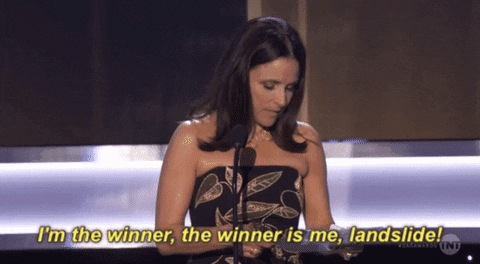 We're all winners on Black Friday
.
Many years ago when my kids were still little and ecommerce hadn't evolved to where it is now, we decided to try the
doorbuster deals at Best Buy
. We really wanted to get a computer for the family room (so the kids would stay off of mine!) that the kids could play their games on or do homework. We all got up at 4 in the morning and drove out to Best Buy. The doors opened at 6 AM and we went in. It wasn't that crazy but it was definitely crowded. We ended up getting an amazing deal on our computer AND a brand new flat screen television! The next year, my husband and son went back to Best Buy on Black Friday and got great deals on laptops for all of us. I was forever sold on Black Friday at Best Buy at that moment!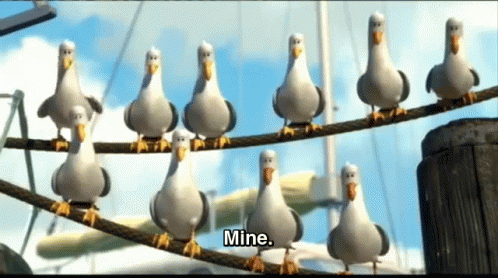 Best Buy has announced their
Black Friday deals
, and I am so excited about the
Chromecast Streaming Media Player
! Now that a lot of commerce takes place online these days, you can order
online
as early as midnight on Thanksgiving day. Cyber Monday is my favorite for shopping as well. I love grabbing the deals online, it's like a sport almost at this point. I definitely choose online Black Friday over sitting out in the cold, waiting for the doors to open Black Friday! I absolutely love that it's easier than ever to get all of the deals thanks to ecommerce.
I have my eye on a few other store's Black Friday sales announcements as well. I am definitely looking to splurge on my granddaughter. I have been learning about all of the new fun stuff there is for babies(which is crazy)! For electronics though, Best Buy is always my go to! What's yours?
Do you have a Black Friday story? Tell me in the comments below!