It's that time of year again! Holiday season is upon us and I am starting this year's edition of my
Holiday Gift Guide
with a service that is perfect for memorializing your loved ones who have passed on.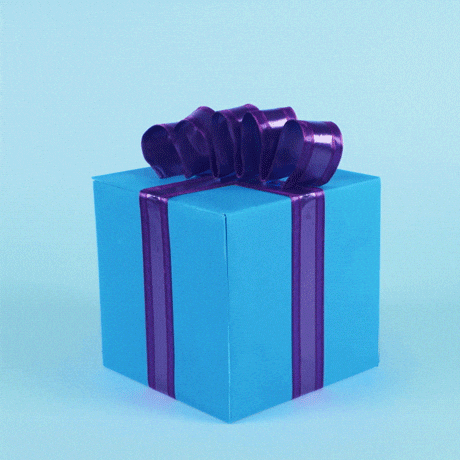 ForeverMissed.com
offers a service unlike any I have seen before: a webpage builder that memorializes your loved one on the internet forever. Launched in 2008, founder Oleg Andelman was inspired by his desire to learn everything he could about his grandparents. He reached out to family members and was able to find out more, along with photographs he didn't know existed! After compiling all of this knowledge, he decided to build a webpage that could tell his grandparents' story. He then realized that a website where his family and others could share and post memories of his grandparents was actually something he believed could be a great service for anyone on the internet! He began building Forever Missed to offer online memorial pages for anyone on the web!
ForeverMissed.com
has made it easy for anyone to make and share their memorial even if you have little experience in building a webpage. Customer service reps are available day and night should you need any help and to guide you through the building process. It's a wonderful way for families who may be separated by distance or time to learn and share about the lives of their loved one. It is especially helpful to those who may have been young when their family member passed on as they now have an entire webpage dedicated to any information they may need to learn more about their family members!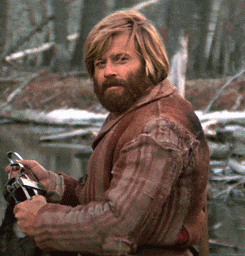 For this holiday season, I have a special discount. You can receive $20 off of their premium plan by
clicking this link
. With the premium package you get the ability to upload unlimited photos, a video gallery, background music, illustrated stories, full integration with Facebook and YouTube, access for more administrators to help build the webpage, and customized default notifications you can use to let your other family members know that new content has been uploaded and remind them of important dates. I hope you will check it out and let me know what you think in the comments below!