The greatest invention in modern times has been the internet. The most valuable asset we have is information and the internet has made it easy to access any information at any time. For someone like me who very much does wonder how light refracts, when National Donut Day is, where the closest store is to me, or where I can find that video that the baby likes, it is a lifesaver! Instead of running around to the library and other places to find out all of the information I want to know, I can just check my phone and off I go!
It has been very interesting to see how much easier college is for my daughter than it was for me, just because of how easy it is to access information in 2020. My favorite thing I have found that I wanted to share with you guys is
OneClass.com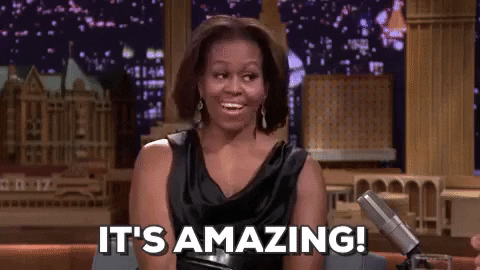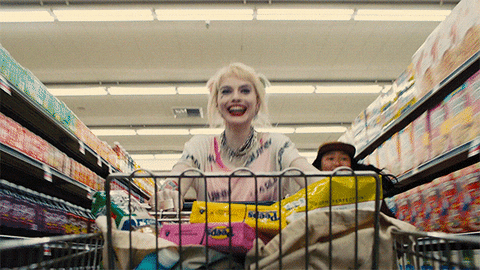 It is another win-win for the internet! Now, pardon me, I must find out why bustles were a trend and then find out how to make the cutest cake for my granddaughter's first birthday!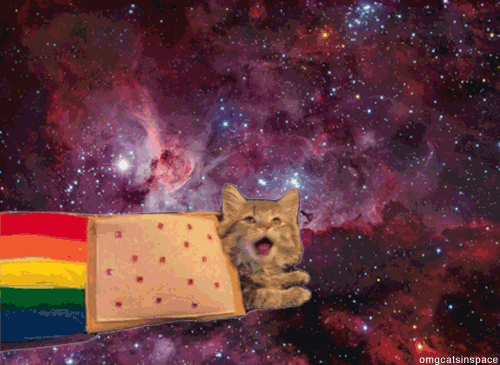 How has the internet changed your life?