Another holiday is here and I am not afraid to admit that it has been a different holiday experience during this pandemic!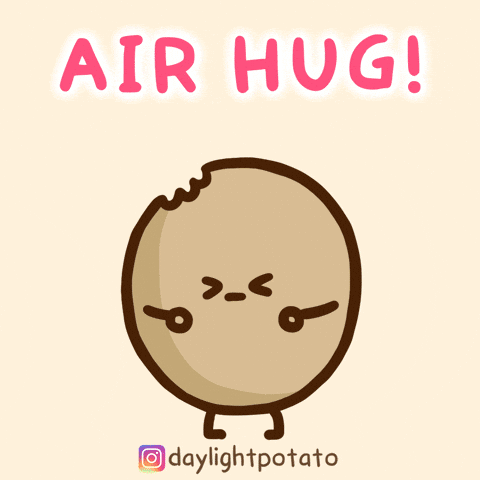 It has forced me to be creative, however, and that is always a positive in my opinion. I have thought of 5 alternative gift ideas for Easter 2022 and I am excited to now share them with you:
An Open Air Picnic And Easter Egg Hunt
The great thing about a spring holiday is that everyone is ready to get out into the fresh air and sunshine so a picnic in a park (or even your own backyard) is definitely a gift for everyone! Pack a light lunch or snacks and get out there! You can hide your easter eggs around and watch as the kids try to find all of them. A lovely day together is a gift everyone will remember.
A Child's Gardening And Bug Catching Guide
Since you will already be outside, keep that energy going and gift your child with the knowledge of everything around them. A guide to the different bugs you will see outside can take away the fear or misunderstanding of insects and teach your child about what they see in their environment. Have a little competition to see who can name the most insects correctly and maybe you can learn a little something, too. If your child prefers to learn about the different plants and flowers they see, a gardening and/or botany guide would be another great pick. There is also bird watching and animal guides in case they prefer that. There is lots to learn about out here and having a guide makes it fun!
A Memorable Piece Of Jewelry
I know jewelry seems like a simple go-to gift for any holiday, but hear me out. Every memorable piece of jewelry I have received on a holiday has always been on a holiday that I was not expecting jewelry.
"Oh, you thought you were getting chocolate bunnies or a stuffed duck this Easter? WRONG. Here's a gorgeous gold rabbit brooch by AC Silver!"
Is this more of a gift idea for mom for Easter? Yes, yes it is.
A Disposable Camera And Trip Scrapbook
While I am sure that most older kids today already have a cellphone with a camera attached, a fun thing for little ones who do not is a disposable camera. They can take their own pictures, print them out, and then add them to their very own trip scrapbook. It helps kids open up their creative mind while giving them the satisfaction of seeing their creative work turn into a fun memory they get to keep. They could even start with your fun Easter Egg Hunt picnic I mentioned above!
Tickets To An Open Air Community Theater Event
With tours and shows being opened and then shut back down again, entertainment has been in a sort of limbo. Luckily, there are always community theaters in your town that perform in open air parks! Ask your gift recipient what type of show they would be interested in seeing and then grab some tickets if you can to surprise them with! It's a gift for Easter and it's a gift for in the future. A win all around if you ask me!
Holidays have been different lately but we can always find a way to give gifts to the people we love. I hope these tips help you find the perfect gift this Easter holiday!