It's that time of the year again when I can't say no to
Peppermint Bark
! I have a great gift idea for part three of my Holiday Gift Guide!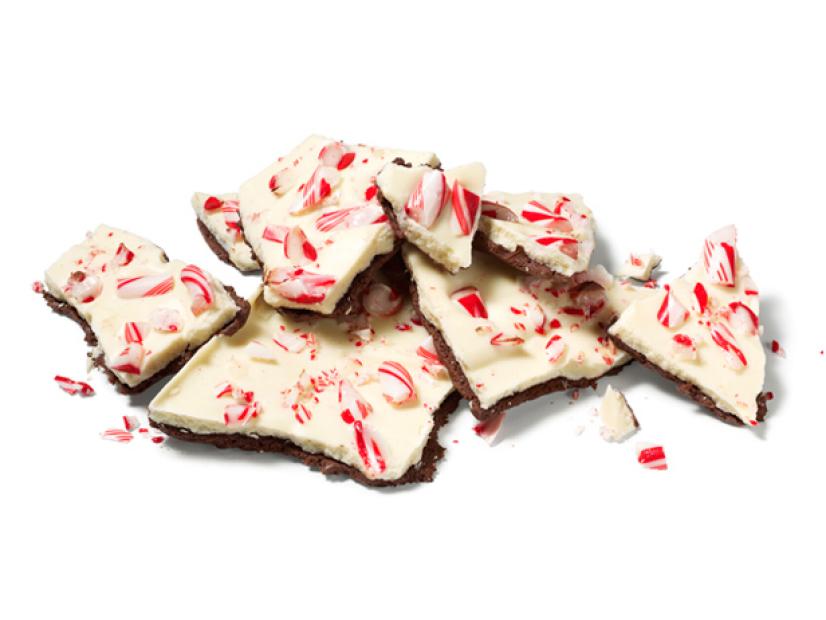 For part one of my Holiday Gift Guide, click here.
I became a
first time homeowner
more than a year ago. We were a military family for twenty years so we never really could purchase a home anywhere because we were never sure where we were going to go next. We bought a lot of second hand furniture or
"if it breaks in the move, we won't be out thousands of dollars"
furniture and did our best to make them our own. My husband retired from the Navy the same year that my daughter graduated high school and that is when our search began. We found our perfect home and I have about
one million and forty seven projects
that I've been doing to make it into the home I always wanted while we traveled around!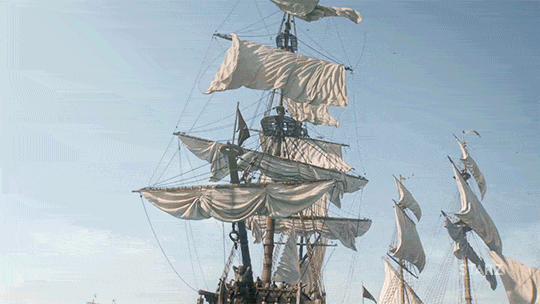 Until I can get my new couch, however, I wanted to refresh my living room with a new look. I'm also a cat owner and his favorite thing in the world to do is shred my couch. I've tried everything.
Murder Mittens Couch Shredding Champion
I found the perfect slipcover for in the interim at a
great slipcover company online
! The Slipcover Company has gorgeous slipcovers for all types of furniture and pillows! I spent way too long looking at other things I wanted to buy but finally settled on the
Cabana Stripe Collection Sofa Slipcover
in Blue. It fits in perfectly with our nautical/beach theme.
Putting a new slipcover on my insanely comfortable old couch has refreshed my living room and definitely inspired me to continue all of these projects!
So, so many projects.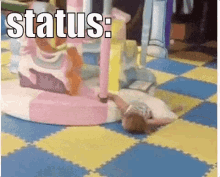 How would you refresh your home?