I found another great deal on DealSpotr for part two of this year's Holiday Gift Guide!
Social media has definitely become part of everyone's life. Businesses have more reach than ever and have used it to their advantage, from the top all the way to local small businesses. It's important to have eye catching graphics when promoting your business online. Not everyone is a graphic designer, however, and have to use graphics available to them.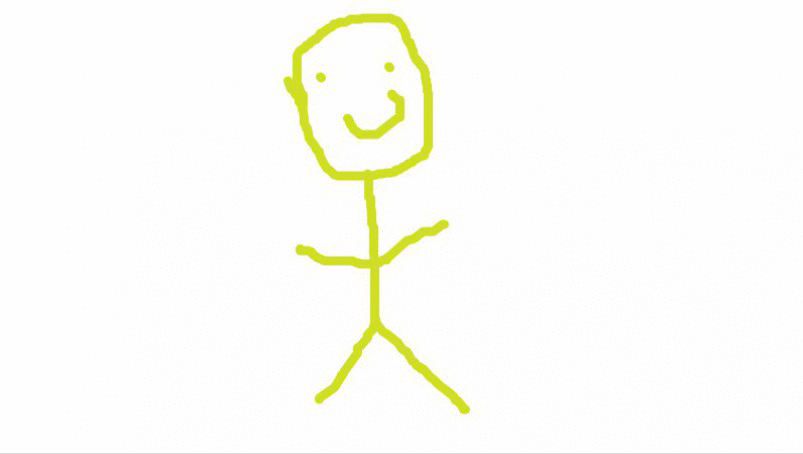 I am one of those who can't draw, so I wanted to take advantage of this deal! iClipart has so many images for whatever you need! Right now, you can get
20% off of an entire year subscription
. All you have to do is
click here
and enter the code STEPHSTEB at checkout!
I hope you and yours have a lovely holiday, no matter how you celebrate! For part one of my holiday gift guide,
click right here
!