Since the first time I wrote a story and let someone read it, I have wanted to be an author.
My father loved my story so much that it was published in the Virginian Pilot - Ledger Star newspaper in my hometown (where he just so happened to be an editor of said paper) when I was seven years old.
All through my school career, my English teachers loved me, I was in the newspaper club, the yearbook staff, and I focused on writing in any way that I could. I never thought I could make a career at it.
Then, I got swept up into life and got married, had two children, and wrote when and where I could. As I learned and practiced more, I started to enter my stories into competitions on the internet. I won and was paid for writing my story for The Legendary.
After that, I began to consider writing and being published. I wrote and saved over the days as I took care of my family and researched at night while they slept.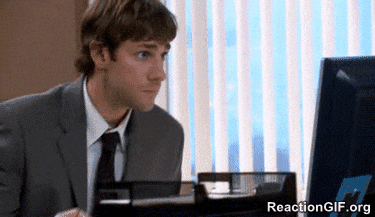 I wrote about Drive In Movie Theaters for FilmSnobbery for about a year and enjoyed every minute of it. Drive In Movie Theaters are the best way to experience all movies, by the way.
I kept writing on Tumblr, and Facebook, and Twitter, and all of those other places you find yourself immersed in online and stumbled across
CreateSpace
. That was it. CreateSpace helps you format and edit not only your words but your book cover! It gave me total creative control over my book and I excitedly started putting my first book together.
It was done! I had done it! And people were buying it! It was almost a surreal experience.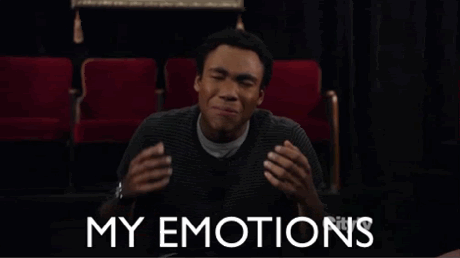 My second book followed shortly after and I was so excited for the whole process again. I put it together using my own creative control, published, and it was well received as well!
Now, there are some pros and cons I've found being a self-published author and I'm going to share them with you.
PROS
You have 100% creative control. You decide what goes in and what stays out. You have all of the creative freedom in the world.
It's an excellent way to learn the process of your craft, all the way down to how books are bound.
You get as many copies as you need for promotions, giveaways, and signings for free.
YOU DID IT. Yeah, just that feeling. That feeling of accomplishing a lifetime goal is the biggest pro of being a self published indie author.
CONS
MARKETING. Get ready to HAVE to learn everything you never cared about! You should be able to get a marketing degree from Google for all of the tips, tricks, stats, graphs, blahhblahblah you have to research to get even an inkling of a tip or trick to get your book out there. You are definitely going to have to eat it on marketing and just pay someone to do it if you can swing it. I've tried myself and I've paid others to do it and when I've paid others to do it, it always turns out much, MUCH better.
You are now grouped in with "What's Up With Needles?!" by Anti-vax Mom and "Hey, Aliens Are Real, Join My Cult!" By Crazy O'Ridiculous or the zillion "Marketing Master Entrepreneur Real Pro Tips" By Basic Business Guy/Gal In A Business Suit on the cover as the type of authors people associate self published authors with.
You are going to learn a lot about royalties. You'll have to learn to negotiate and fight for your work to get the money you deserve. Although, once you can negotiate the right terms, you'll be so happy, especially when you get your first check!
It's A LOT of work. Expect to put a lot of work into it. It's more than just writing once you are publishing.
But, it's so worth it. I love being an indie author! I love having complete control over my words and how I present them to the world. But most of all, I proved to that little seven year old girl that yes. Yes, you can write a book. And you will.
And, you did.
I'm working on my third book at the moment which will be another collection of poems. I hope to have it out by next autumn but maybe I will get it out sooner. Either way, I'm excited to be closer to my next publication!
What do you love about being an Indie Author?