YOU GUYS.
I THINK MY SHEETS ARE HAUNTED.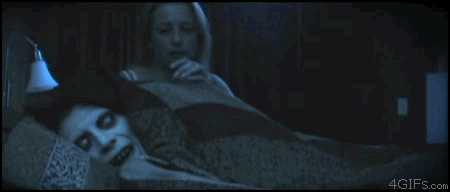 It has to be because suddenly I have the softest, most luxurious sheets made by the fine folks at Ghost Bed Sheets.
And, as I've written about before, we all know how much I love my luxury in my bedroom!
I am constantly struggling to find the perfect sheet set that is comfortable, durable, breathable and lightweight. Luckily, the Ghost Bed Luxury sheet sets, a product of GhostBed by Nature's Sleep mattress company (which has excellent reviews from Consumer reports), stepped right up and not only met my expectations, but exceeded them.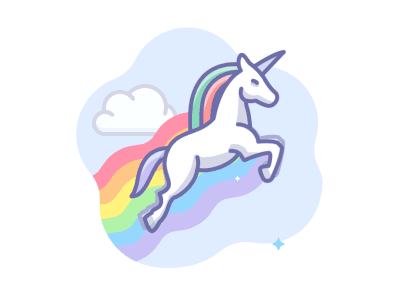 Each set is an unique blend of Supima Cotton and Tencel Fibers that are breathable, lightweight and oh so comfortable. The fitted sheet is awesome because it is made with incredibly tough ends that will NOT pop off! That's my favorite part because I can't tell you how many times the ends of fitted sheet ends have come loose from my bed. They are secure, and believe me, I tested it thoroughly! Wash after wash, they stay soft and get even more comfortable!
The very best thing about your GhostBed sheets is that each comes with a three year warranty and free shipping! There's plenty of colors to choose from so head on over to GhostBed sheets and grab some for yourself. You definitely won't be disappointed!