This was the first question I asked when New Air reached out to me again for product testing.
Seriously, I had no idea what it was.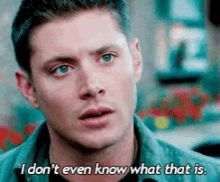 Fairly quickly, I found that an evaporative cooler is sort of like an air conditioner and fan all in one. It is especially wonderful in dry climates as high humidity areas will render it ineffective. It arrived a few days ago and I have already put it to work!
I love this thing! It is a powerful tower fan as well as an evaporative cooler (2-in-1 FTW!) and it is so quiet! There are many functions that are so easy to configure.
It has an extra large five gallon easily removable tank that you will have to refill less. It has an oscillating fan that has four speeds with 600 CFMs of power with a range of 640 square feet. It's super energy efficient as well since I don't have to have the air conditioning cranking so high while I use it.
And, it's portable! On wheels! With a remote!
My laziness is overjoyed.
The best thing about it, though?
It's going to be absolutely PERFECT for camping/RVing!
I'm going to put it to good use, just as I have the portable ice maker, and have the best camping trips ever! I definitely won't have a problem finding a cool space with a cold drink in those hot desert climates!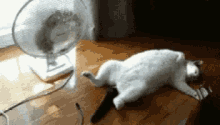 Have you ever used an evaporative cooler? What do you think of them?