This current coronavirus pandemic has really made me stop and think about my financial situation. There are
people protesting to go back to work
as I type because everyone's finances are on such a tight string these days that they can't
survive
without going to work,
even if it costs them the very lives they are trying to save
.
Now that we are beginning May, I am starting to see through the cracks and I am not liking what I see.
NBC reported
that the chairman of Tyson Foods has said that the food supply chain is breaking due to the coronavirus. We still don't know if there will be
rent and/or mortgage relief in the United States
. An
economic stimulus/coronavirus relief bill passed
but most people still haven't received the checks yet, and will still be waiting as
website outages and technical errors
have slowed down distribution.
It's enough to make anyone nervous
.
I am trying to stay positive and hopeful for all of us, though so I decided to take a moment in a whirlwind of panic to pass on these personal finance tips for a pandemic:
Hey, you know that toddler book, Everybody Poops? Yeah, everybody does that so stop buying up all of the toilet paper. I know, I know. Your first instinct is to rush right out and buy it all up but don't do that. Maybe only 2 loaves of bread instead of 12? Possibly one case of bottled water? Buy what you need and smile over all of the money you just saved. That way, supply chains don't break and we won't have people robbing commercial establishments.
Do not pull all of your money out of the bank and bury it in the backyard. You're going to forget about it in your old age and someone is going to find it in 2145 (but it will be useless because the Xytron overlords will feed on fear and not money). Also, it can crash the (already super fragile) economy.
You can make your own masks. It's incredibly easy and you can find infinite resources online on how to make one. I made a crazy soft black one because I am the night.
Now, those are obvious common sense financial tips for regular life as well. It's easy to get caught up in the present and not worry about the future in a crisis like this, I understand the panic. However,
other countries are slowly beginning to economically recover and return to normal
.
Well, this new normal, whatever that may be until we find a vaccine
.
Being forced to assess my finances to make sure my family could survive this pandemic got me thinking about finding better personal finance tips for every day. I found two websites that have helped me immensely: the
Calculator.me
website and
Pigly
. I
discovered
so many
resources
on
both of these sites
! I spent a lot of time working on making a
frugal living budget
plan and I already feel a lot better about the future.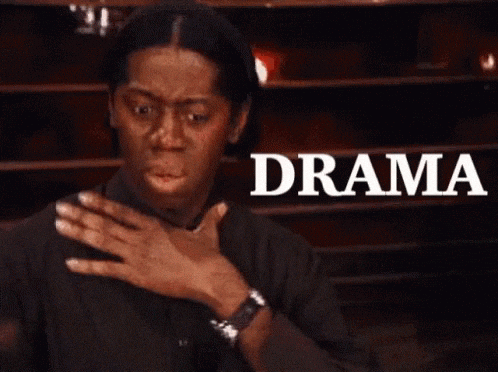 Do you have your own personal finance tips to share?