When you started your first serious job, did you have someone that you learned the most from? Did someone help you out in your career path, and you consistently went to them for advice? Do you still seek them out for advice?
That's your mentor.
In many different professions, mentors are an important part of what makes a business great. I had a mentor when I first decided to quit law and get serious about my life and work. My mentor talked me into pursuing my writing, and helped me with so many decisions along the way. I found my mentor's advice so useful that I still keep in contact with him today, to still ask for advice and what he thinks about certain choices I have.
He is invaluable. Priceless.
Matt Redhawk
has been an entrepreneur, an executive producer, a philanthropist, and most importantly, a mentor.
Matt Redhawk has had success in multiple ventures and his main priority is to help families become self-sufficient by teaching them to live off the grid. Some great photos of people living their simple life off the grid by Parker Michels-Boyce with The Washington Post can be found by clicking here. Redhawk also wrote Drought And Dreams: Stories of Self-Reliance During America's Darkest Times, a project that came about from his studies of The Great Depression. It's great and full of information! He wants everyone to have easy access to the supplies they need to be prepared for anything. His inspiration came from his own experience of living in the mountains in Northern Idaho. The more self sufficient you become, the more confidence you have in yourself. This helps you work through any critical problems that may arise on your own.
Matt's dedication to the preparedness movement has led to him becoming a prominent authority within the community. In recent years, he has produced several movies. His first movie, Radioflash, showed what it could be like to live and survive after a natural disaster or other disruptive event. The incredible success of this movie led to him creating Home, a brand-new short movie touching on similar subjects.
He always has his hands in numerous projects, but he's never too busy to mentor up and coming entrepreneurs and philanthropists! He is based in Salt Lake City, but does a lot of work in Northern Idaho.
Mentors are invaluable and can help you grow as an entrepreneur and philanthropist. When you first start out in any industry, it's always nice to meet someone who knows the ropes. The resources and help you receive from your mentor are inestimable and should help you with anything that may come up for years to come. Mentorship is a great way to put your best foot forward and focus on the future of your venture. I know I wouldn't have been able to make it without my mentor!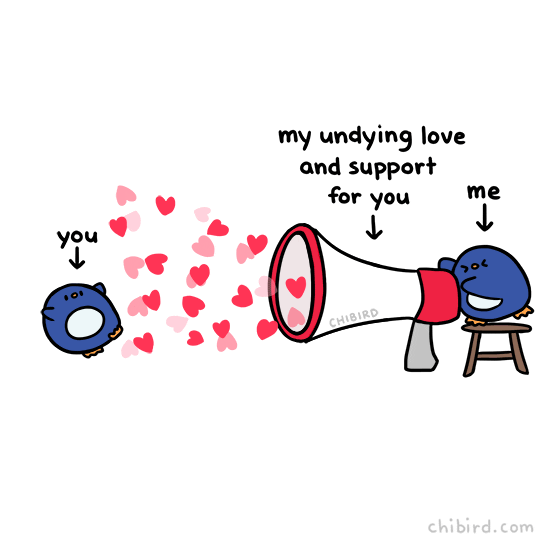 Who is your mentor? How did they help you? Tell me about your mentor in the comments below!