How was your holiday? Mine was exhausting.
I had a great visit with all of my family and caught up on so much that I don't think my brain has started to function properly again. It's been rough trying to get back into the swing of things but I was suddenly revived today when I realized I hadn't spent any of my gift cards yet.
SIGH. I guess I have to shop again. Darn.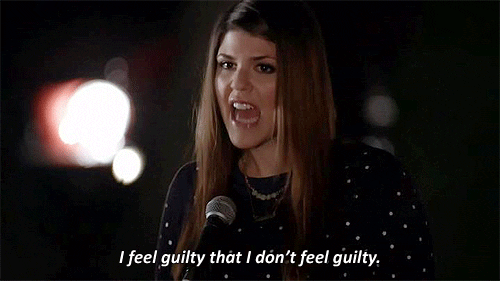 So, it was off to DealSpotr once again to find some awesome deals! I found one right away and jumped on it! Right now for their grand opening TotallyFab.us is offering 25% off sitewide! TotallyFab is a ladies fashion website that has, well, just about everything! I am a self-confessed T-shirt hoarder so that's exactly where I went first. I couldn't decide between
So, the logical thing to do would be to buy both, right? Don't worry, that's totally what I did.
I don't think I'm ever going to get tired of decorating our new home. It feels so adulty. Like real fully grown adults live here and it's not a Lord Of The Flies free-for-all of toys, clothes, and JUNK everywhere.
An adulty house, with adulty stuff. Talking about adulty things over adulty food. Yep.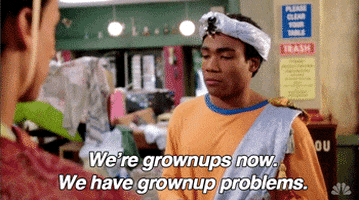 Are you recovering from the holiday hangover yet?