I am absolutely in love with bath and body products. It's a little luxury I often give myself as it is mostly affordable, yet makes you feel so expensive!
Having been taught by her mother since a young age that being a business owner was something she could aspire to, the owner began selling water balloons, cupcakes, and candy to the kids in her neighborhood. She began to focus more on college and once she got her undergraduate degree, she began to think about owning her own business again. She sat down and had a good prayer session and making natural soaps came immediately to mind.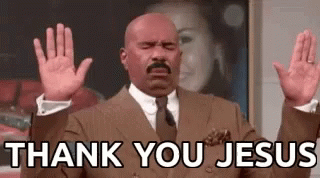 Using her kitchen as her laboratory, she began to test and try her hand at making soap, all while she attended graduate school! Eventually, she found her perfect recipe and now has her own line of body products! Making the products as natural as she can, she uses a variety of plant oils, including almond, apricot, avocado, coconut, and aloe vera gel scented with (or without, there are unscented products) fragrance and essential oils. These oils provide a protective, moisturizing layer to the skin that are quite soothing.
My favorite, besides the bath salts is definitely the perfume sticks!
You can find Sparkle Soap & Body Products here, on Instagram, and Twitter. I highly recommend them for a luxurious bath experience at a great price!