Hey, vape fam! Long time, no see, am I right?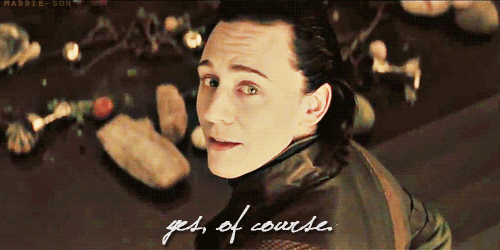 Thanks, Loki...I think.
I have found my favorite new juice and I had to tell you guys about it! Kai's Virgin Vapor is my new love.
Kai's Virgin Vapor is the best fruit ejuice I have tried! Their flavors are crisp and vibrant and I can definitely say that the taste is so fresh! I tried the Peach Perfect, Romancing The Strawberry, Wicked Watermelon, Razzmataz, Celestial Honeydew, and Hawaiian White Guava. I was happily pleased with each one! I tried to pick a favorite, it was really hard but Wicked Watermelon definitely surpassed all of the others. You guys know how much I love my watermelon ejuices! A lot of other companies I order from carry watermelon blends, like watermelon candy, or watermelon with strawberry, etc. but this is the first one I've tried that had so much flavor on its own!
As you can see, it's almost gone!
All of their ejuices are 100% PG free, certified all natural, and made right here in the USA. The prices aren't bad, either. You guys know how much I love bargains.
They also have a great rewards program!
Right now, they're having a giveaway as well. With every order, you get a mini stocking and a chance to win! All you have to do is take a photo with your mini stocking and juice and send it to them and you are automatically entered to win a $250 gift card or an e liquid prize bundle. Ten runners up will also receive prizes so you know that the odds are good!
I'm so glad that I was able review Kai's Virgin Vapor. I love their fruit flavors but they do have a wide range of other flavors to choose from. Give them a try, you definitely won't be disappointed!