I don't know where you are in the world right now but where I am, it is HOT.
I have been working on projects around the house (so many projects) and this heat is not helping one bit. So this week, we have lovely soap products again!
TAYORi Fine Soaps are all natural handmade soaps that are detergent and cruelty free derived from plant based oils. I was asked to review the Luxury Face Mask Bar Soap and I fell in love! It's a face mask that starts as a bar soap. Once you lather it up, it smooths right on. It was so soft and silky.
I was sanding dressers this week and my bones are done with me so I was definitely ready for my soak! I decided to try the TAYORi Luxury Face Mask Bar Soap, fell in love, and now I will be using it every bath. It smells and feels amazing. Once I rinsed it off, my skin didn't feel too tight like it does with other masks which was a welcome change. It was so refreshing!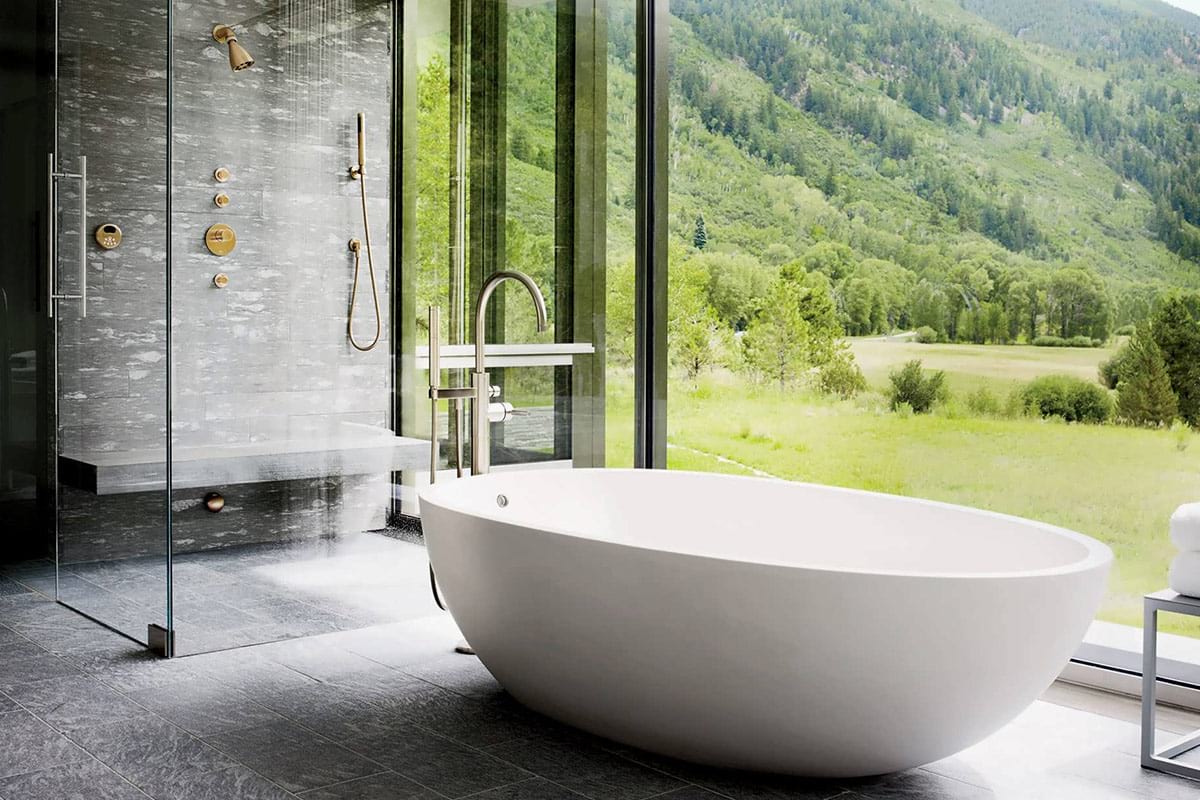 I know I needed my soak this week, how about you? For the month of July, if you use my code STEPH15 you will receive 15% off this product! Let me know how much you like them!
How are you treating yourself today?