You guys, I have to tell you about these awesome handmade sandals I received for review from Kwame Baah! I am 100000% in love with them!
Kwame Baah is a shoe company from Ghana that makes handmade sandals. The company's founder, George Kwame Baah, grew up in Akim-Oda in Ghana. After being able to come to America and find success, he started to wonder what he could do to help the people of his impoverished home. He remembered that as a child, he made shoes from recycled tires in order to get by and decided to start a shoe business with the sandals being handmade by the citizens of Ghana.
In
2011, Kwame Baah Brand was formed with the mission to provide sustainable, and economically just employment for skilled artisans in Ghana. By blending contemporary design with traditional fabrics from Ghana, Kwame Baah is able to provide beautifully handmade sandals that are durable, stylish, comfortable and affordable.
Since we had errands to run and a get together with friends afterwards, I decided to try out my new sandals.
They are SO comfortable.
I live for comfortable shoes these days and these definitely didn't disappoint! I walked all over the grocery store and a few other stores and these sandals fit me like a glove! They are sort of like Reef sandals in that the more you wear them, the more they mold to your feet. Awesome.
Once we were out and about, I got so many compliments on them! Not only my friends, but other people at the venue asked me so many questions about them and where I found them. I don't always "dress up" when we go out, so the extra attention was welcome this time as I was also wearing a new dress and actually put makeup on my face for the day, ha!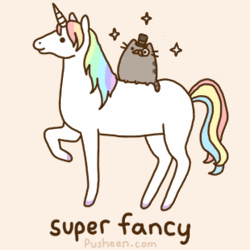 The detail and craftmanship that were put into these shoes are amazing! You don't have to wear a fancy outfit like I did, you could definitely wear these with every day outfits as well. Seriously, they are that comfortable! I love the traditional fabrics woven throughout with the leather, it's so stylish!
I highly recommend these sandals and have my eye on a few other pairs as well!
What do you think of handmade items? Tell me in the comments!