How many times have you said, "I'm going to take today, just for me."
Now, how many times did you actually follow through? Not many, I'm guessing.
Well, to celebrate 15,000 followers, I decided to hold this Take Care of You giveaway on Treat Yo' Self Tuesday!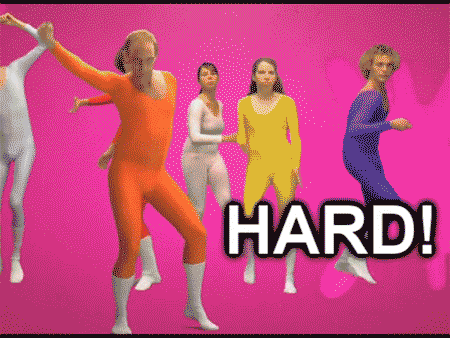 PRIZES INCLUDE:
These washcloths by Popular Bamboo Company are baby soft! You will receive a bottle of bubble bath, bath bombs and body wash as well so you can soak and try them out!
Aren't you tired from being on your feet all day? I am! I have a bad ankle so sometimes if I put a compression brace on it, I'm able to get around better. I have one of my own of these from Treat Your Feet. When I add some softening foot lotion to it, it's definitely a treat for my feet!
and lastly, a $15 Amazon Gift Card for you to pick out your own gift along with a whole basket full of fun stuff just for you!
Because of you, I'm able to host my own giveaways! I appreciate you taking the time to follow my blog and social media, so I decided to hold this giveaway to say thanks!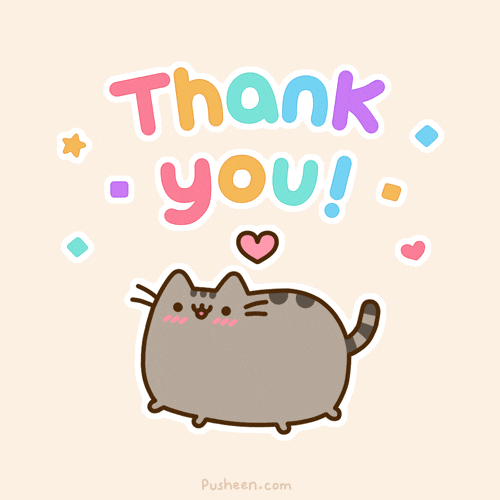 The giveaway starts today, Tuesday, May 15 and will end on Tuesday, June 5 at 7pm. To enter,
you must leave a comment down below and share on Instagram, Twitter, Pinterest, or Facebook. *Please indicate which social media site you shared it on in your comment.*
USA ONLY.
That's it! I will pick the winner via Random.Org and post the results on Tuesday, June 5, 2018 after 7pm. Good luck!