I am constantly trying to find ways to funnel money into our household. It's not always easy, as I am not the best with financial matters.
I'm pretty sure Google hates me from my overuse.
I came across the book, The Wealth Factor by Mark Royer, and I can't believe how simple financial matters really can be. I really have been making things harder for myself than they need to be.
Within the short 23 pages, I learned
exactly what I am doing wrong and exactly how to rectify it.
I had no idea that I was sabotaging myself!
I have already begun putting the excellent advice found within to good use. I don't want to share too much about it here as the download is free so you can get this ebook for yourself and start gaining your own wealth knowledge! It is an excellent resource to have and I am so very glad to share it with you!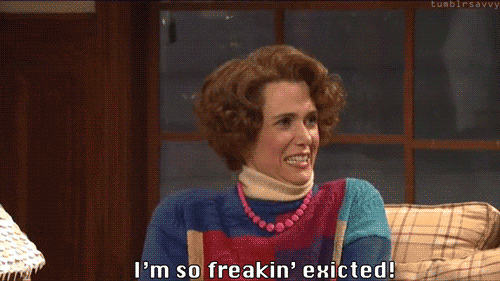 After you download it, don't forget to come back here and let me know how you liked it. I would love to hear your thoughts on it!